A GLOBAL LEADER OF FACILITY MANAGEMENT
ATALIAN, one of the largest FM service providers in the world, employs more than 137 000 people in the world and operates in more than 30 countries across 4 continents.
With more than 75 years of experience in the Facility Management sector, ATALIAN is capable of offering personalized solutions that respond to the constantly evolving requirements of clients across different sectors.
More than 32 000 customers already place their trust in ATALIAN, which generates an annual turnover of 3.059 billion euros (2019). ATALIAN provides services to private and public companies, operating in a variety of different environments:
> Facilities: offices, production sites, public amenities, retail, hospitals
> Sectors: Corporate services, Manufacturing, Retail, Food-processing, Distribution and Logistics, Healthcare, Transport, Pharmaceuticals
Facility Management

Cleaning
Technical maintenance

Security
Airport Assistance

Catering

Front of house

Energy Management

Landscaping

Finishing works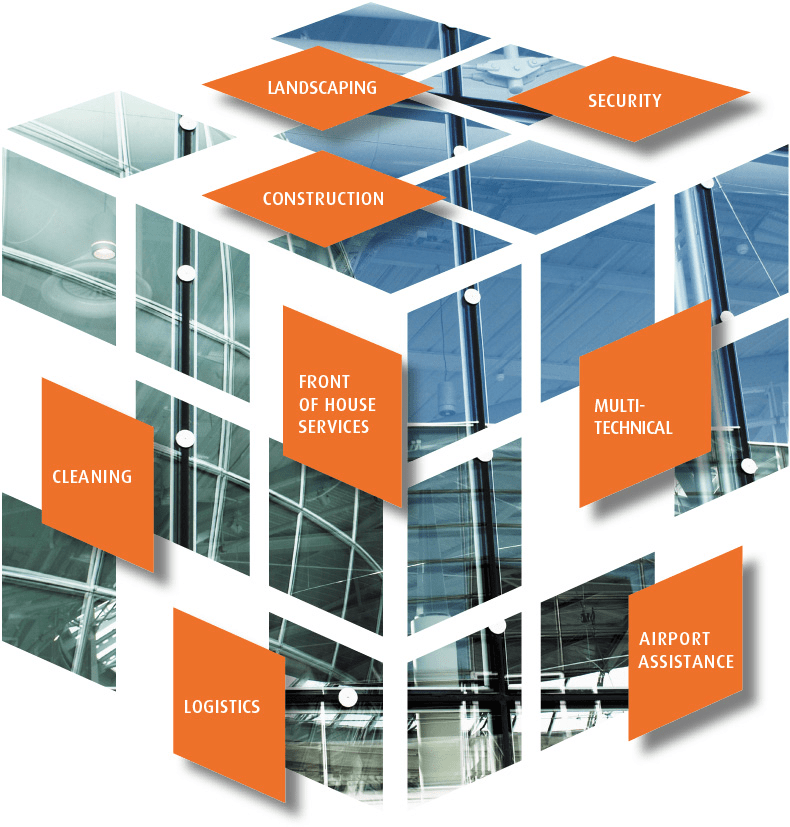 A GLOBAL PLAYER OFFERING PERSONALISED SERVICES
ATALIAN operates in more than 30 countries across Europe, North America, South-East Asia and Africa (Full list of countries available here). 
As a truly international business ATALIAN is strategically located in the countries where our clients reside.
Our physical presence in each of these countries means that we have teams in place to deliver any services requiring human intervention.
The Group's global expansion strategy is made possible by the financial robustness of the company, which allows it to maintain a dynamic investment strategy and an excellent integration model. 
• A truly integrated multi-business expertise
• The strength of an international Group and the flexibility of an independent company
• A culture of entrepreneurialism, pragmatism and proximity to its clients
• A strong and recognised commitment to CSR