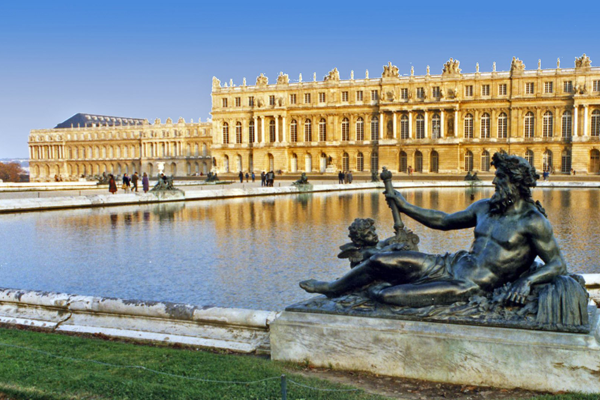 The Château de Versailles trusts our subsidiary Pinson Paysage
The Château de Versailles is a chateau and French historical monument that is located in Versailles,
in the western suburbs of Paris.
The chateau was the historical abode of several French Kings including Louis XIV, Louis XV and Louis
XVI. The chateau has a surface area of 63 154 m2 and is composed of 2300 rooms, of which 1000 are
open to the public. The grounds that surround the chateau spread out across 845 hectares. The
entire estate has been registered on UNESCO's list of world heritage sites since 1979.
Pinson Paysage has been looking after the grounds of the chateau since 2010. The subsidiary
renewed its contract with this prestigious client in April 2016 for an extra 4 years.
Three agents are employed onsite and are in charge of pruning the grounds' boxwood hedges.