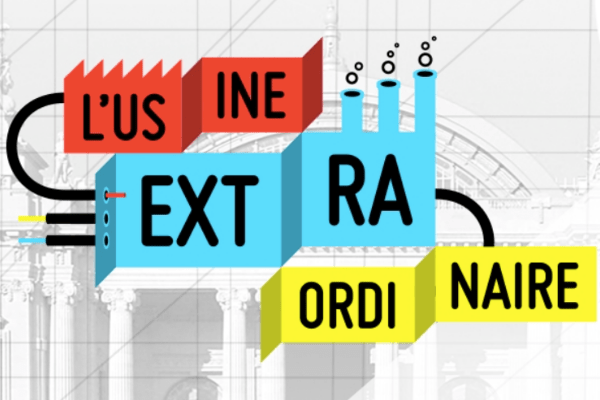 ATALIAN to participate in the Usine Extraordinaire event
As an expert of the industrial sector, ATALIAN is taking part in an event dedicated to French manufacturers: "L'Usine Extraordinaire" (the "Extraordinary Factory" in English).
From 22nd to 25th November 2018, the Grand Palais monument in Paris will host a full-scale factory for 4 days to reveal the backstage of today's factories to the general public.
This is a project of general interest whose aim is to promote innovations and make the industrial trades in France more attractive.
Participants can expect an enticing program: Immersive experiences, discussions with technicians, engineers and workshop managers, discover the production lines recreated on site, virtual reality, an exhibition of monumental machines … and fascinating lectures.
The Extraordinary Factory is a resolutely open and experiential event that revolves around 4 concepts: Invent, Build, Connect and Share.
Click on the link to sign up for free: https://www.usineextraordinaire.com/registration-grand-public/